Living In Love
Skills for Modern Life
Specialized Therapy for Pre-natal & postpartum mental health, anxiety
and relational issues.Workshops and E-courses on motherhood and parenting skills.
Why Counseling?
Get E-Courses Newlsetter
Why Counseling?
I work collaboratively with clients to address life challenges, find creative solutions to problems, and build strong relationships. My specialties include helping individuals navigate through stressful life events or loss; find work-life balance; gain coping skills for anxiety and panic attacks; overcome career/workplace issues and creative blocks; build self-confidence; strengthen and repair relationships; as well as successfully move through family challenges such as infertility, post-partum depression, and deployments. I offer in-office visits as well as telehealth options. Learn More about Danielle Michaelis Castillo, LMFT
MAKE TIME FOR YOU
Care Options
Asking for help is often the hardest thing to do, and yet it can be life-changing. We all face difficult challenges at different points in our life and counseling can help sort out our feelings and help build coping skills for issues such as anxiety and postpartum depression. How do you know when it's time to get help?
Discover Counseling
Teletherapy, also known as telehealth, has become a good option for counseling when in-person sessions are unavailable or difficult to access. As long as you have a private, distraction-free space and stable internet connection, teletherapy can be effective.
Learn More
PARENTING E-COURSES
Parenting doesn't come with a manual (but it should)! Seeing photos of smiling families on Instagram while struggling trying to keep the peace at our own house can feel discouraging. Gaining more confidence as a parent or caregiver is essential to building healthy relationships with our children for lifelong connection. So if you're still looking for that instruction manual in one place, look no further!
See Courses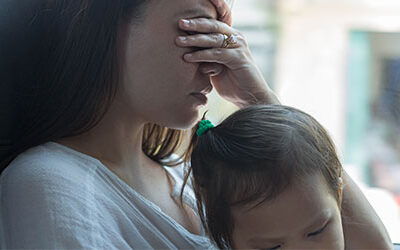 By Contributing Writer Darién Castillo Worn out by endless Zoom calls, household chores that seem to double every week, the stress of juggling work...
read more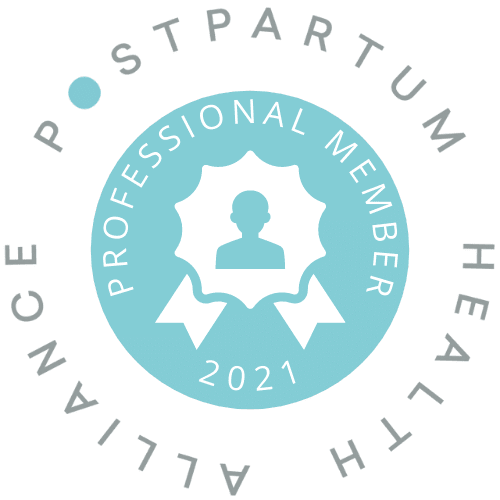 Proud member of the Postpartum Health Alliance
The San Diego Postpartum Health Alliance is a local, nonprofit dedicated to perinatal mental health awareness, education, and support.